Home Security and Enabled Door Bells
Modern 'plug and play' video door bells add considerable convenience and security to the home, especially when accessible from mobile phones.
Pennington's routinely install systems like Ring Doorbells and Nest Cameras, and these and other brands also have more extensive home security kits which are an effective way to increase security without the invasive work required for a conventional CCTV system.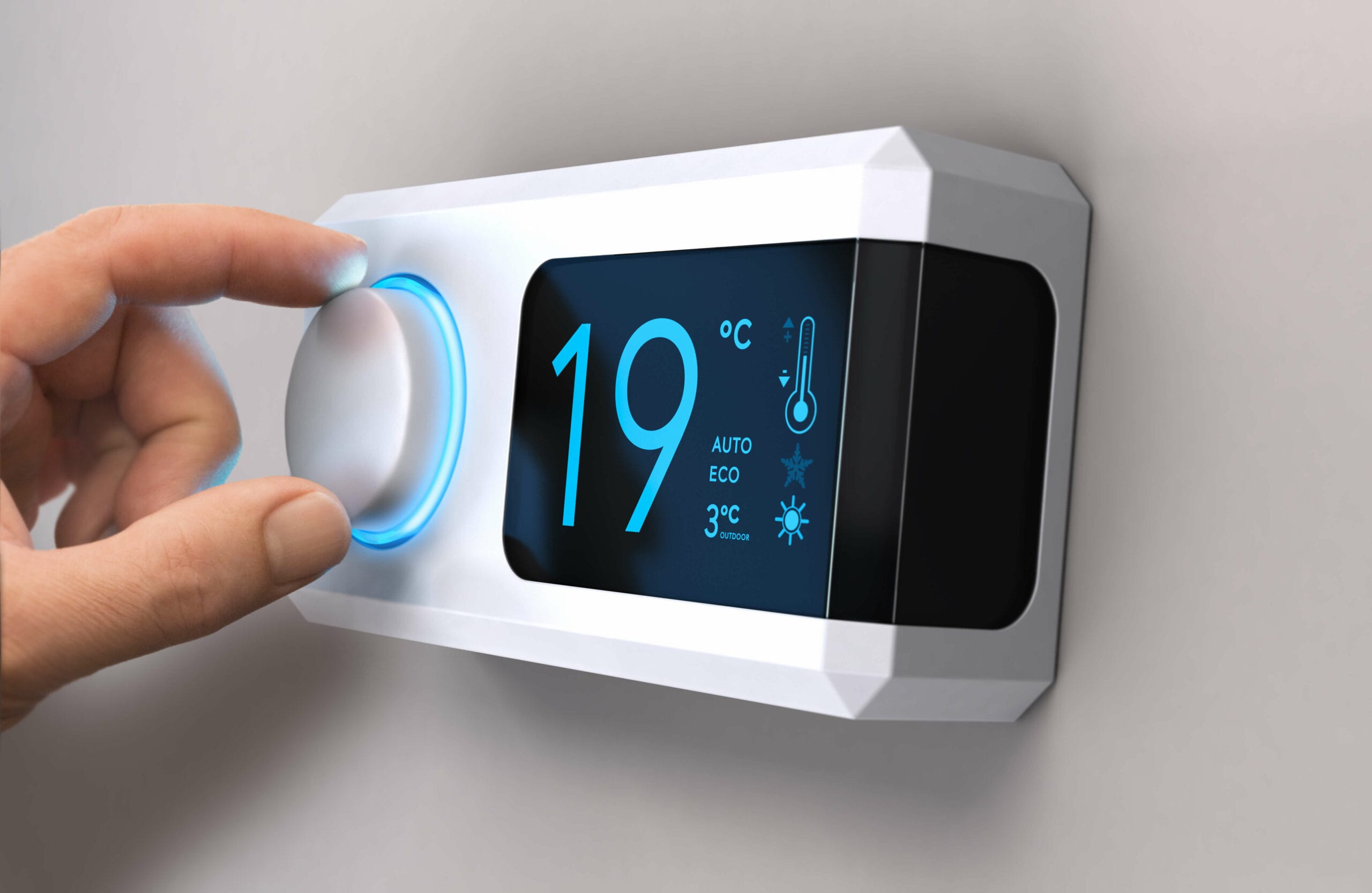 Some home security cameras and systems like Ring can operate purely on rechargeable batteries, but if fully wired-in you'll never have to worry about a battery running down.
So if you're thinking of installing one, do get in touch. Although they are quite simple to fit, it always pays to have a qualified electrician install anything that requires mains electricity.