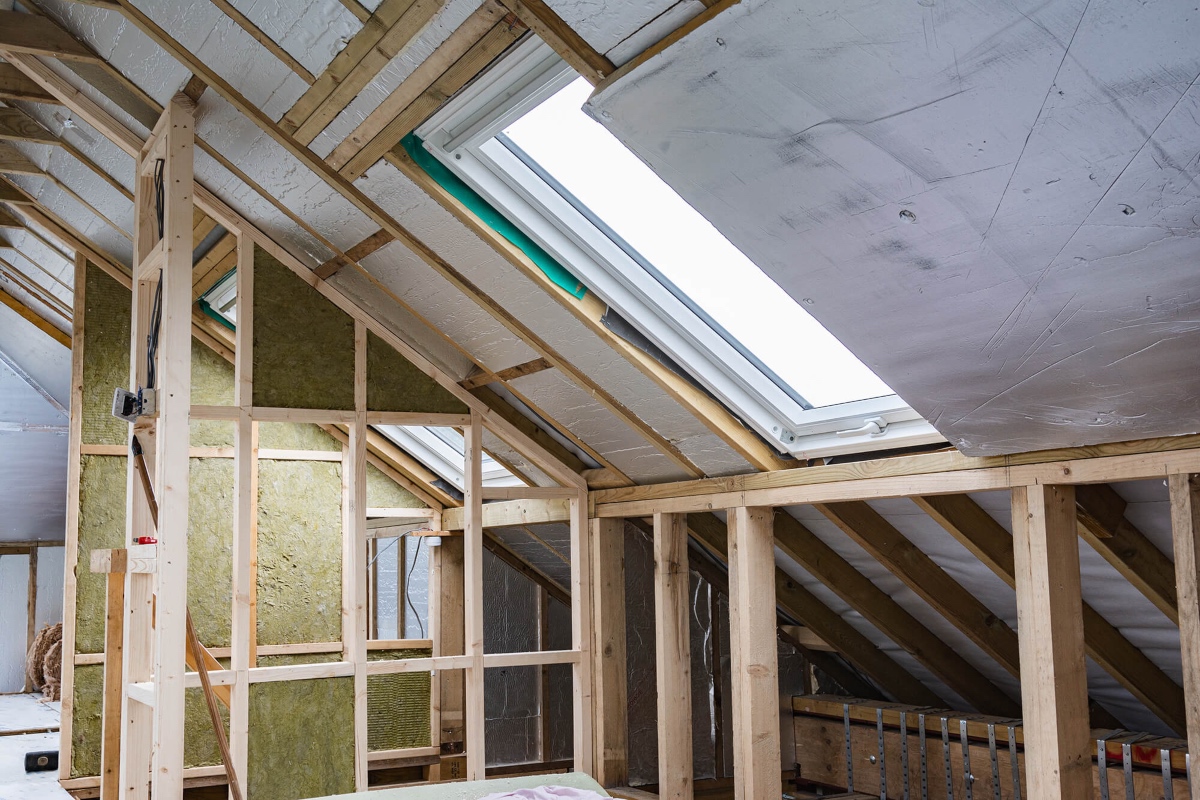 Loft conversions and ground and first-floor extensions can open up a house, make daily life easier and add value. A house refurbishment – and the upgrading of a flat – can really bring a property back to life, whether as your much-loved home or as an investment.
Projects can be anything from fitting a new fuse board to complete re-wiring, with everything in between.
More About Loft Conversions
Pennington's is ideally placed to undertake all your electrical work. We'll help keep your loft conversion costs within budget, for example, and in keeping with the rest of the project.
We have an extensive back catalogue of completed projects and many happy clients. Furthermore, we're used to working alongside architects, builders and developers. We use the latest design and planning techniques and are used to providing detailed electrical designs and plans to reveal a stunning house refurbishment.
All of our work is planned to be done efficiently and with minimal disruption to supplies whilst being conducted.