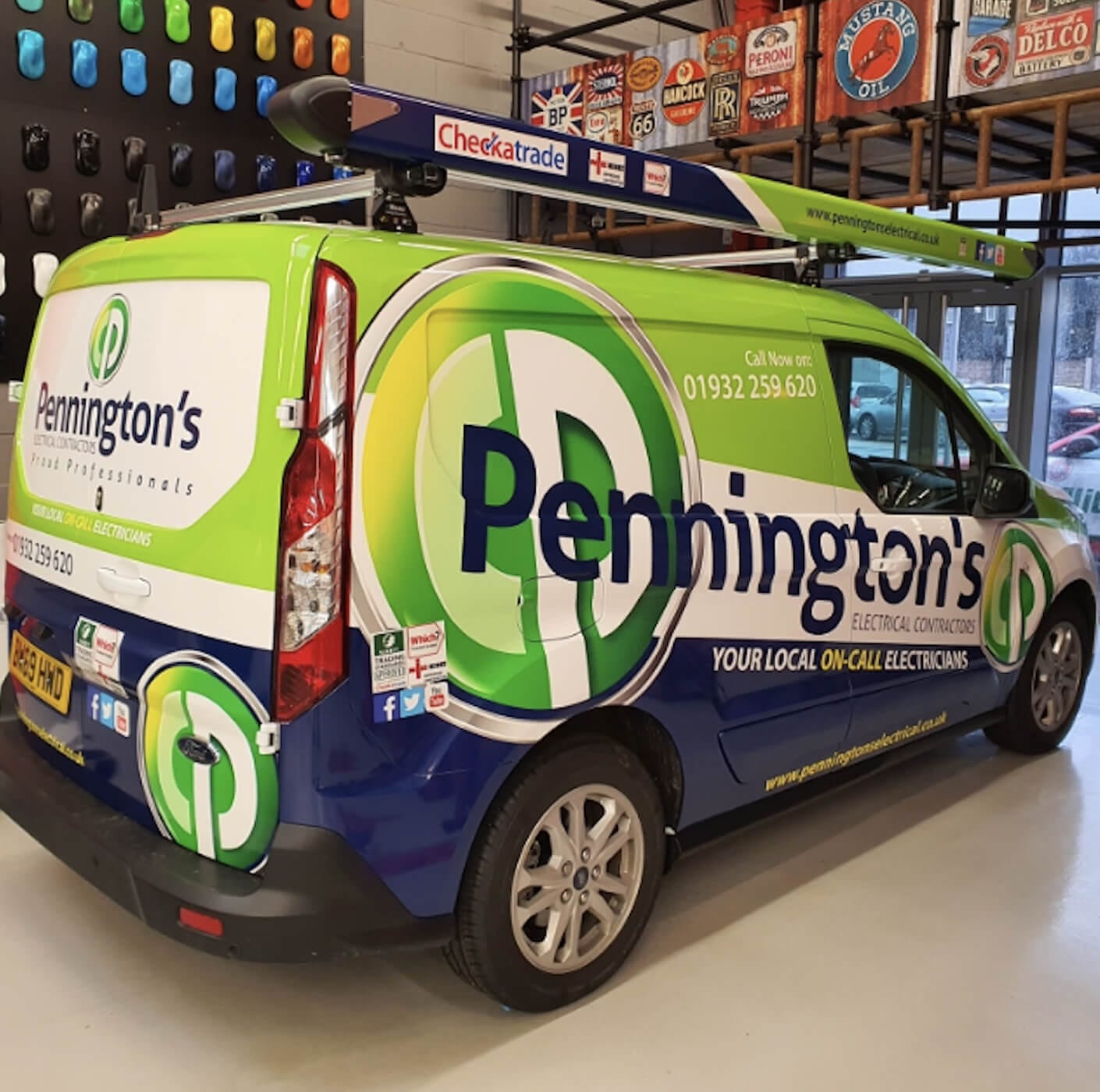 More than a service company. Much more.
At Pennington's we're experienced professionals who understand good service and reliability – it's how we've built our business. And we built it with a passion to overturn the stereotype of tradespeople. Our specialists are highly skilled individuals; they're experienced men and women who take pride in their jobs and the service they provide. Their personal reputation matters, and they're one of the reasons why so much of our business is from referrals made by happy customers.
Our qualified electrician, plumbers and gas engineers provide a service which is second to none. We design, install and maintain domestic and commercial systems across Surrey, and throughout the surrounding areas.
Pennington's – for peace of mind and value for money.
Why Choose Pennington's?
We offer a comprehensive range of electrical and plumbing services for domestic and commercial properties at competitive rates.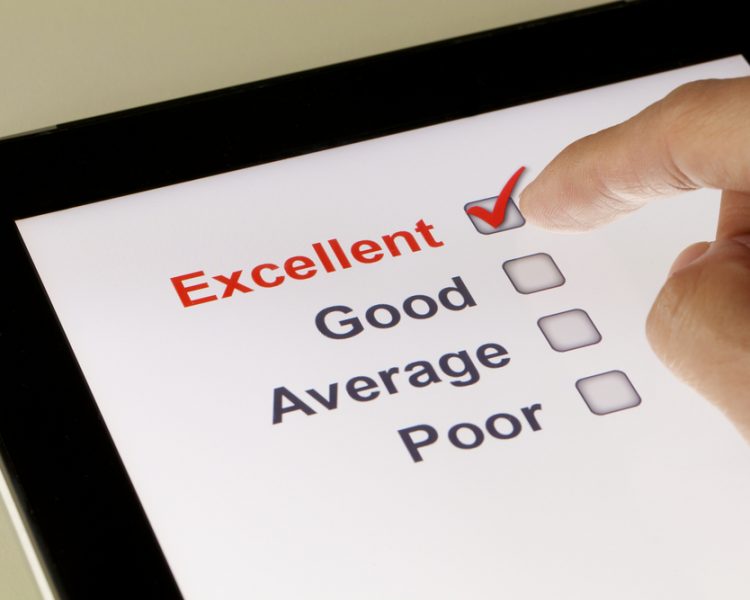 Successfully in business since 2008, our founding directors have more than 20 years' combined experience in the sector. With an unremitting focus of professionalism and customer service, we have an enviable track record of business success and many repeat customers.
We'll give you accurate advice appropriate to the job. We'll keep things simple and transparent, even when they're starting to look complex. We don't waste time and we turn up when we promise. All our qualified electrician and gas engineers are NECIEC or Gas Safe approved – some are both.
One of our promises is that we will charge a reasonable price for the work done. Whether that is the installation of electrical systems, plumbing and gas or maintenance and repair of the two, we have a cost-effective solution for you. We provide a great service and offer very good value for money. And we'll always be clear about the costs upfront, so there will be no surprises.
Our Projects
Some of our recent work
Testimonials
Excellent work carried out in a timely manner by a helpful and friendly electrician. I can highly recommend this company and will be using their services again I am sure.
Very polite when booking in the work, good follow up email detailing the work to be carried out. Very punctual electrician who was super friendly and tidy. Great job Lee.
Exceptional service … high standard of delivery … kept his working area extremely tidy and clean. Ensured that I satisfied with positioning of installation before putting it up. Made no assumptions – always asked and checked in.
We have been serving Surrey and the South East for over 20 years