Property Management & Estate Agents
Residential: Property Management & Estate Agents
To keep things simple we have a dedicated account manager for our property management and estate agent partners.
Working closely with rental agents, property management companies and private landlords, we provide a range of services to support owners and managers in the rental sector.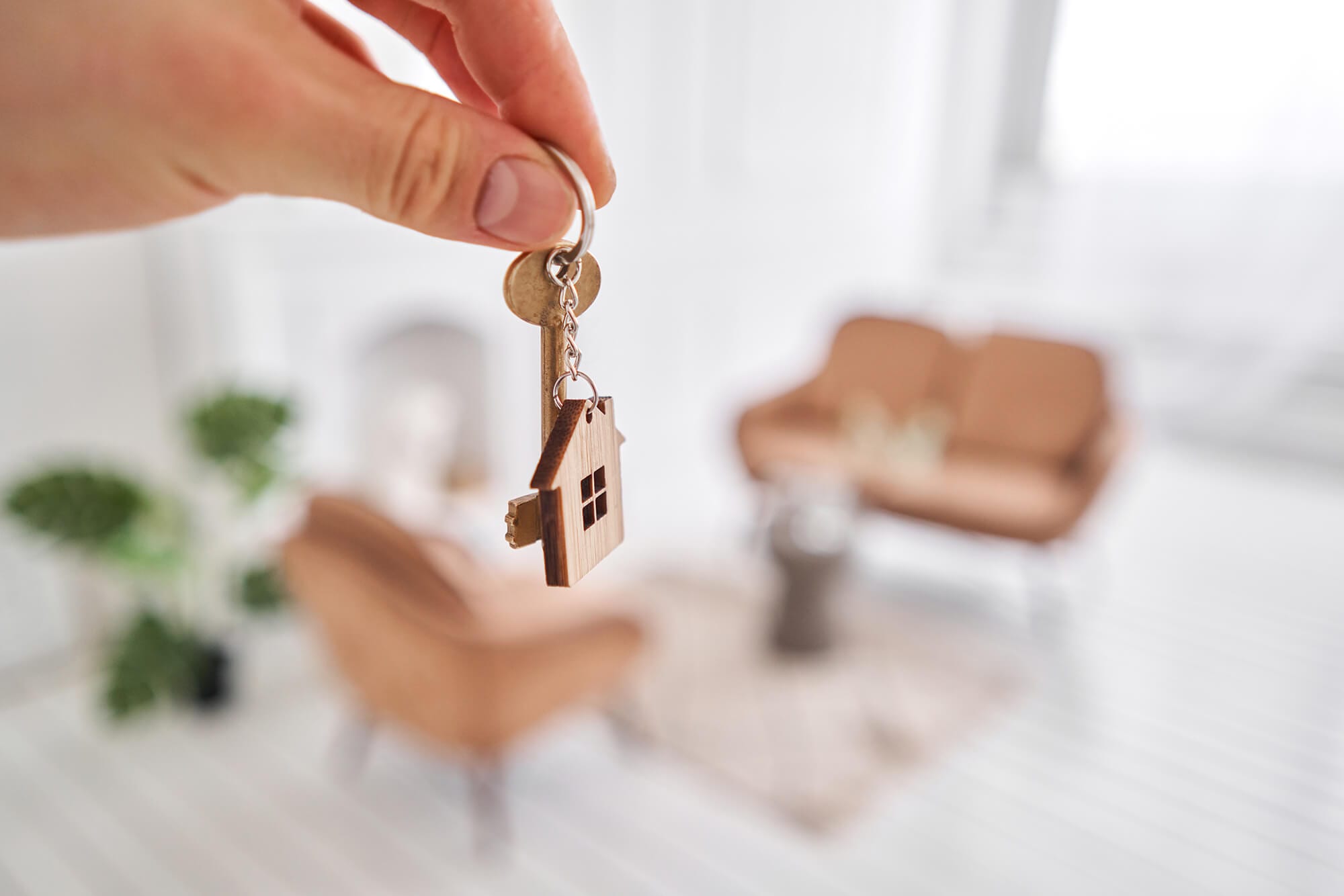 Pennington's undertake routine inspection and testing work for EICRs (Electrical Installation Condition Reports) and PAT (Portable Appliance Testing), as well as making alterations and improvements to electrical systems as the need arises. Where landlords plan refurbishments, we're happy to provide advice and free estimates for the work to be done.
We are happy to liaise with landlords or their agents for practical matters like keys and access, and will always work so as to minimise inconvenience to tenants.
If you're a landlord, property manager or rental agent with inspection or testing due, or with maintenance or modernisation to be done, get in touch for a free estimate.