Like all equipment, central heating boilers have a finite lifetime. Some old boilers may have been working for several decades, but will be inefficient when compared to modern alternatives. More recently installed boilers are designed to be replaced after about ten or fifteen years, in order to take advantages of improvements in design and ever-increasing efficiency. They are also designed to be recyclable. Whatever the reason for your new boiler, a replacement gives you the opportunity to choose a type and model which best suits your current and future requirements.
Pennington's are experienced in the installation of all types of gas boilers and can help you decide which one is most suitable for you and your property.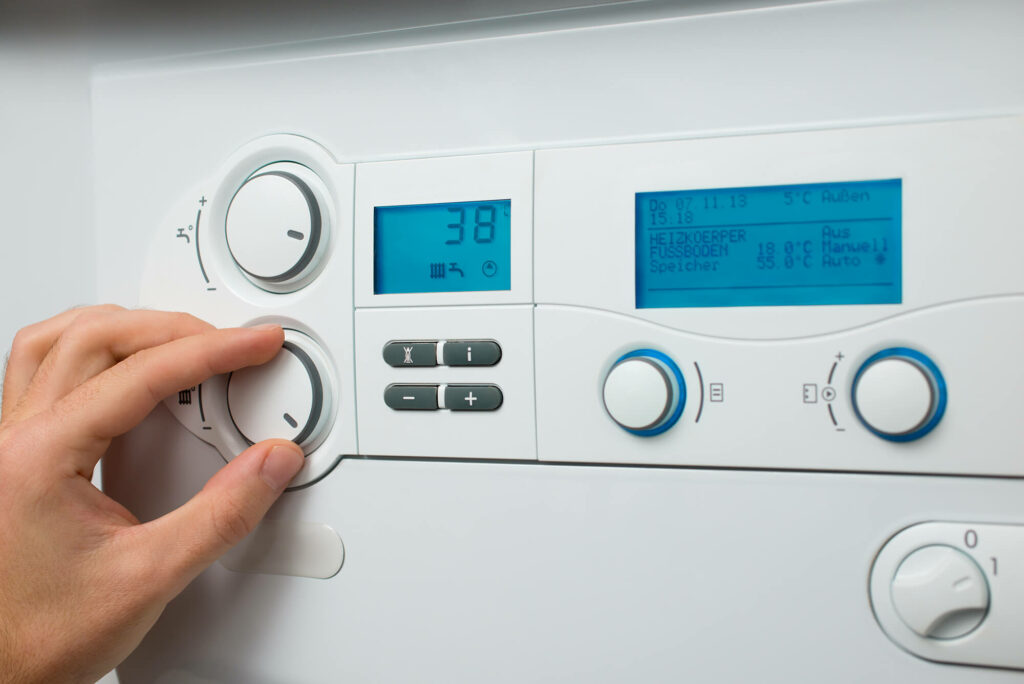 Modern boilers are not only efficient and economic to run, they are much more environmentally friendly that older models. Changes in design have also made then much easier to install in most cases, so replacing your old boiler with a new one need not be time consuming or unnecessarily disruptive – plus, Pennington's have a reputation for getting work done with only the minimum amount of inconvenience to the customer.