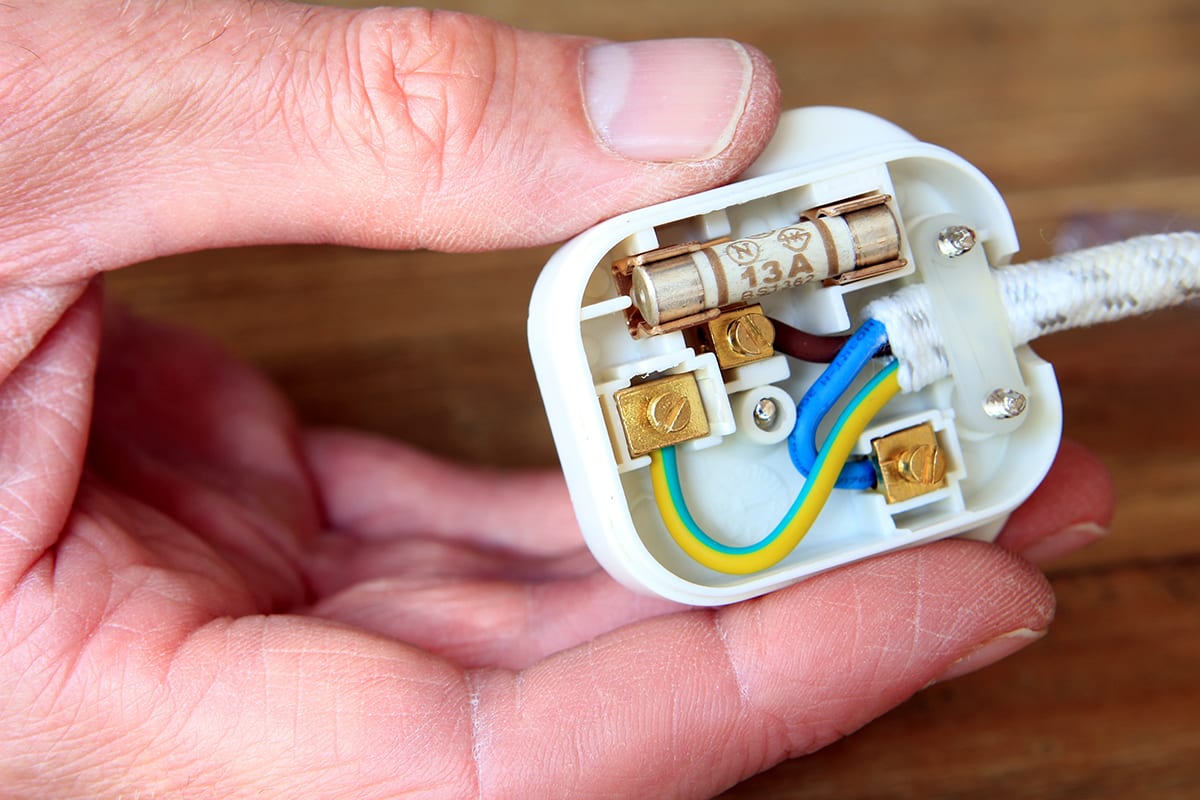 Portable Appliance Testing is a reliable and recognised way to check that moveable electrical appliances are safe to use.
Landlords who provide an electrical appliance for the use of their tenants must make sure that the appliance or appliances are not high risk and will not cause an electric shock. To make sure that appliances are in safe condition, a PAT tester should come by at least every two years – and ideally more frequently. For Landlords, it is good practice to arrange PAT tests at the same time as the EICR undertaken for each new tenancy.
A Portable Appliance Test is for any electrical appliance which can be unplugged and moved, even if you would not usually expect to move it, like a fridge, for example. It includes common household items such as kettles and lamps.
What does a Portable Appliance Test check?
Most electrical appliances suffer wear and tear, making them high risk. A portable appliance tester checks that they are still in a safe condition to use. We'll look for things like loose parts, damaged covers, wires visible where they join the plug and damage to the lead covering. Our formal visual inspections will spot signs of damage and overheating caused by storage in a damp environment, and build up of dust, which can be a fire hazard.
When the test is complete, you receive a report including an inventory, test results indicating a pass or fail for each appliance included and an explanation of why any items may have failed. Each tested appliance will carry a label with the date the test was conducted, the inspector's signature and the next due date.
PAT testing is not only part of the legal requirements for landlords, it also makes sense from a health and safety perspective.
Check out our testimonials from customers in Guildford!
You can find more information on PAT and EICR inspections and in our Landlord Checklist and our Tenant Checklist.
We also undertake PAT and EICR inspections for commercial premises and educational establishments.