Electric vehicles (EVs) are quickly making an impact on the car market and the time when new cars will be electric only is now within sight.
By September 2020 there were more than 164,000 pure-electric cars on UK roads, and over 373,600 plug-in models including plug-in hybrids (PHEVs). As a clean form of personal transport, EVs are here to stay and will play an increasingly important part in our lives. The lifetime costs of an EV are significantly lower than those of petrol and diesel vehicles, so they make a lot of sense financially as well as environmentally. Of course, electric vehicles need charging, and the most convenient way to do this is with your own EV charging point.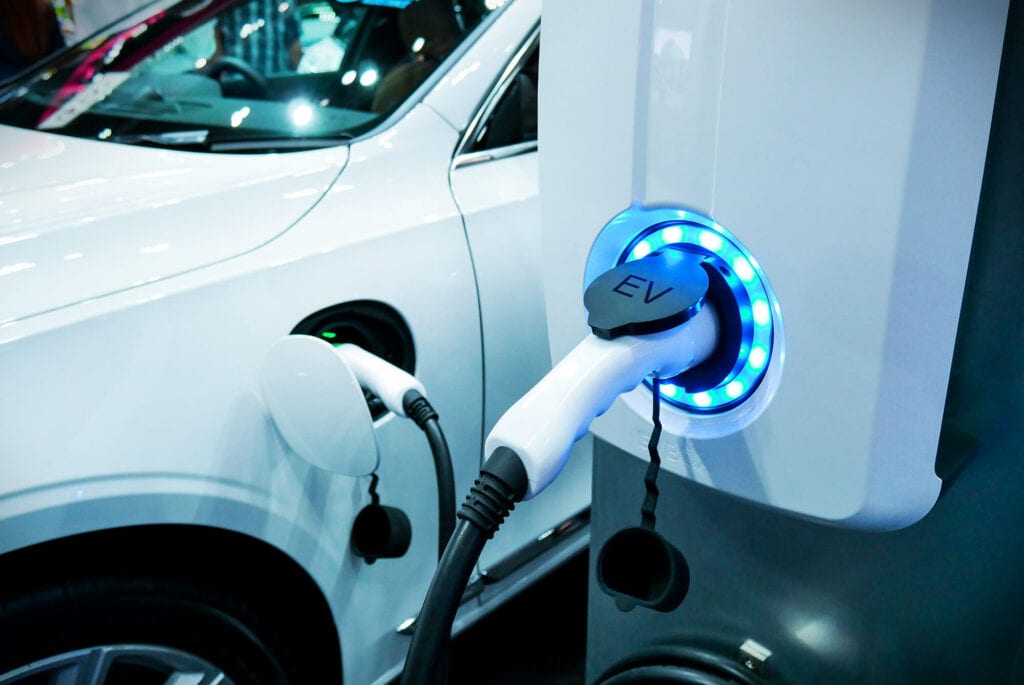 EV charging point installers
Pennington's have been involved in this market from its early days. We are very experienced EV charging point installers. We're OLEV approved and are familiar with the government grant which will reduce the cost to you of installing a charger under the Workplace Charging Scheme (WCS).
If you're planning on buying an electric vehicle, and need a charging point, just give us a call on 01932 259 620.
Provided you have off-road parking you could get £350 off the cost of buying and installing electric charging points. You can receive a contribution towards 40 EV charging points for your business premises, all you have to do is fill in an application online.