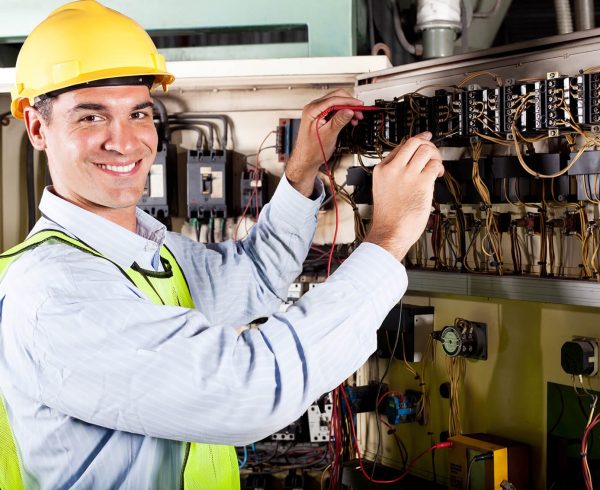 More than a service company. Much more.
At Pennington's we're experienced professionals who understand good service and reliability – it's how we've built our business. And we built it with a passion to overturn the stereotype of tradespeople. Our specialists are highly skilled individuals; they're experienced men and women who take pride in their jobs and the service they provide. Their personal reputation matters, and they're one of the reasons why so much of our business is from referrals made by happy customers.
Our electricians, plumbers and gas engineers provide a service which is second to none. We design, install and maintain domestic and commercial systems across Surrey, and throughout the surrounding areas.
Pennington's – for peace of mind and value for money.
We have been serving Surrey and the South East for over 20 years