Residential: Electrical Testing (EICR)
Electrical Testing and Reports for Landlords (EICR)

Pennington's is established as a leading provider of electrical services in Surrey and beyond. Our expert team will make sure your property's electrics are safe and reliable, meeting all current standards and regulations.
Pennington's routinely carries out statutory safety inspections and provides reports (EICR) that will confirm whether or not a property meets modern electrical standards – and whether changes are required before tenants can move in. Where work is necessary, we'll provide a realistic estimate for what's required.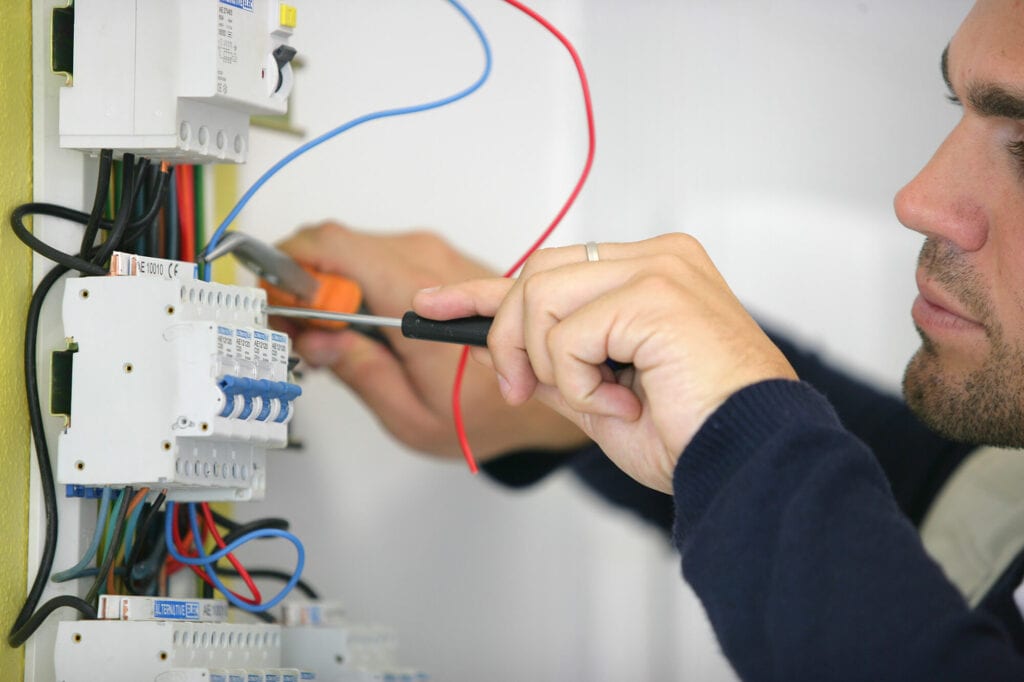 Landlords are required by law to ensure that the properties they let are safe. This includes making sure that all electrical wiring and appliances are working properly and are safe to use. 
The landlord's duty of care applies to fixed systems (e.g. the wiring, fuse board, earthing etc), in the property and to portable appliances (i.e. devices which can be moved and plugged in).
Fixed electrical installations require an inspection as well as electrical testing. Additionally, landlords will need an Electrical Installation Condition Report (EICR) following the test, and portable appliances require a Portable Appliance Test (PAT or PAT Test).
When is an EICR required?
Since July 2020, it has been the law that landlords must obtain an Electrical Installation Condition Report for each new tenancy when they rent a property. If there is already a tenant present, then that report will need to be completed before 1st April 2021. 
You can only get an EICR once there has been a proper inspection carried out by a qualified electrician or approved contractor. The report is the result of the inspection and it will say whether or not the property is safe, and what, if any, work is required to ensure that modern standards of electrical safety are met.
Resident tenants are obliged to provide access to the property for the inspection to be done, and landlords must provide their tenants with copies of the report. The inspection is not invasive, so carpets and floorboards are not lifted, for example.
Once the inspection is complete, you'll receive the report. The standard Electrical Installation Condition Report lasts for five years, but a new one is needed if there is a new tenancy within that time. For most landlords, this means you need a new inspection and report each time there is a new tenant.
You can find more information on the EICR electrical testing procedure and PAT tests in our Landlord Checklist as well as our Tenant Checklist.
We also undertake Electrical Installation Condition Report inspections and PAT Testing for commercial premises and educational establishments.