Pennington's provide professional servicing for all gas boilers, to keep your appliance running safely and trouble free for many years of confident use.
Like any piece of sophisticated equipment, a boiler needs to be properly maintained in order for it to work safely and reliably. Regular boiler servicing will also mean that it is running at its most efficient all of the time and that it will operate effectively for its expected lifetime. Failure to maintain your boiler can lead not only to expensive repairs but it may also mean that it becomes more costly and less safe to operate.
At Pennington's, we can provide one-off boiler service visits or scheduled annual maintenance. Whichever you choose, we urge you to always employ an approved Gas Safe engineer. You can arrange a visit by calling us on 01932 259 620 or email us at info@penningtonsgroup.co.uk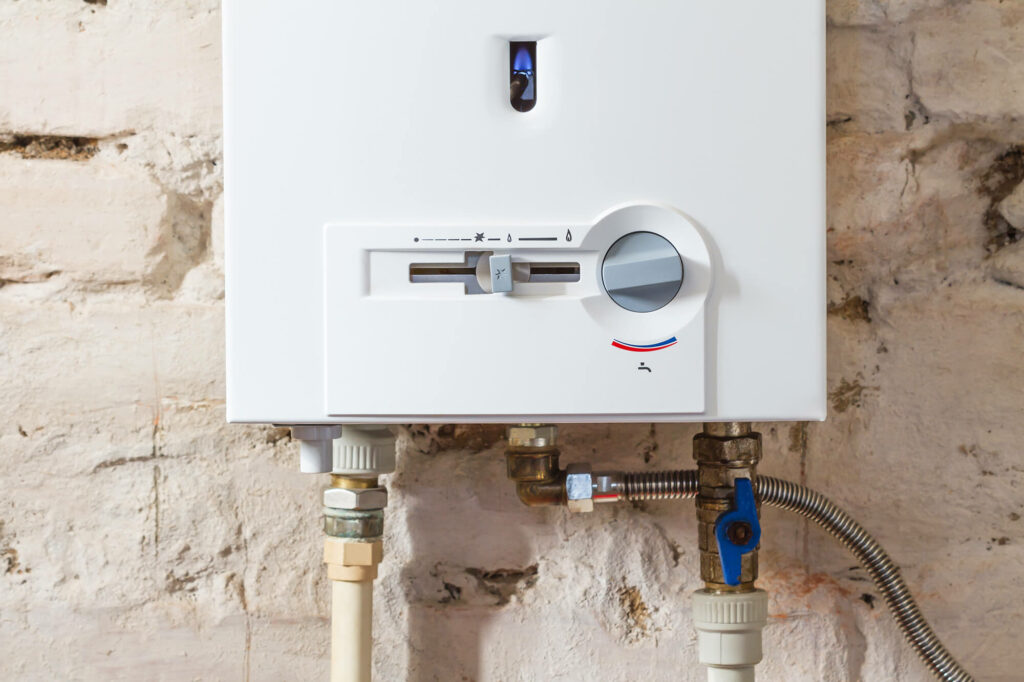 What a boiler service covers
The engineer will need know if your unit works properly, so the boiler service will begin with working through all the controls. He or she will observe the control panel and listen for any strange noises that might appear when the appliance comes on. Then they make a systematic check to ensure all the components are functioning. Our engineers look for corrosion inside the boiler as well. All the time the engineer is alert to any leaks of gas, no matter how small.
Pennington's engineers will make sure that the gas pressure in a boiler installation is accurate. They'll test the flue, to eliminate the threat of leaks and continue through a detailed check list to make sure everything is in order.
If there are any faults or concerns, we recommend the next course of action and these will be listed in the service report. You should keep the report as a reference for the next visit, whether that is a return trip to make repairs, or the next annual check. If repair work is required, we'll provide all the information you need and a quotation as to the cost.
How Much is a Boiler Service?
The cost associated with boiler servicing in the UK tends to fluctuate in accordance with the specific type of boiler you possess. When considering this service, it's advisable to prepare for an average expenditure that falls within the bracket of £120 to £130, inclusive of VAT.
This range reflects the common financial outlay you might expect for ensuring the proper maintenance and functioning of your boiler system.
How Long Does a Boiler Service Take?
Engaging in a standard service appointment for your boiler follows a relatively uncomplicated process. Assuming that no issues are detected, the procedure generally encompasses the execution of pre-scheduled routine inspections, which can usually be completed within an approximate time frame of one hour.
This allotted duration allows for a comprehensive assessment of your boiler's performance and components, ensuring that all essential examinations are conducted thoroughly and diligently.