Emergency & Same Day Boiler Repairs Wimbledon
Pennington's Electrical offer a range of possibilities so that our boiler repairs Wimbledon will meet the requirements of you and your home. As well as this, we are an accredited installer, meaning that we can offer you a guarantee on your next boiler. If you're interested in getting a new boiler installed or are simply just looking to have some questions answered, please give our team a call and we'll be more than happy to help.
Fully Registered Boiler Repairs
Always ensure that an engineer is Gas Safe Registered before hiring them to carry out any work involving gas, especially during your boiler repair. Not doing so could put you and your property in danger. At Pennington's, we assure fully qualified and trained boiler repairs Wimbledon, utilising in house tradesmen who strive to upkeep our high standards.
Any kind of considerable consequences could arise when work with gas is not done correctly, including risks such as gas leaks, fires, explosions and carbon monoxide poisoning. The dangers are very serious and very real, that's why each member of our boiler repair team in Wimbledon is Gas Safe registered so you can rest assured that you're getting not only a competitive priced service, but a fully qualified and devoted one too.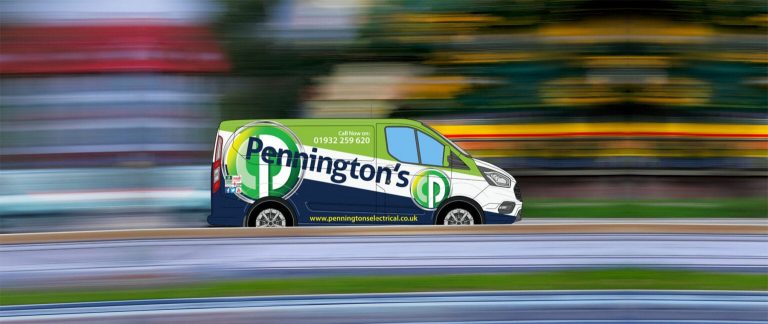 Emergency Boiler Repairs Wimbledon
Our highly experienced, qualified heating engineers ensure that your boiler is repaired and working effectively and safely. Ineffective boiler repair could cause you serious trouble later down the line, not to mention could cost you additional money on energy bills every month.
Pennington's assure optimal performance after repair completion, with further advice available from our specialists, should it be required.
The Risks Of Poorly Functioning Boilers
Faulty boilers are known to leave homes at low temperatures, but can often continue to provide heating by using more gas than usual. In some of the worst cases, you may even be at risk of carbon monoxide poisoning. Not only do Pennington's provide timely boiler repairs Wimbledon, but our specialists can offer advice over the phone before a member of our boiler repair team arrives.
A broken boiler can be stressful and worrying at the best of times and especially in the colder months of the year. Maintaining optimal heat has the utmost importance, especially for families with children, elderly or disabilities.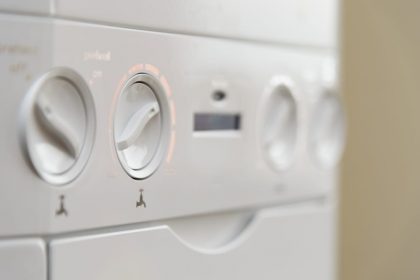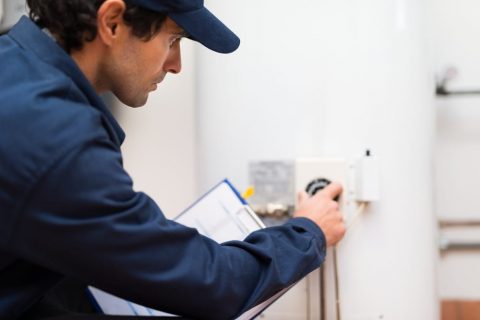 Same Day Repairs Wimbledon
Our same day boiler repairs Wimbledon is designed to aid those struggling with heating issues and other functions that are mandatory for the household.
Being UK based, we understand that the weather isn't exactly determined by each season and can be cold at any time of the year. That's why our same day boiler repair services are available all year round, to ensure complete functionality for your home's boiler. 
Regardless of your concern, our specialists will be on hand to return your boiler back to optimal condition.
Contact Our Specialists Today
To begin utilising our boiler repairs Wimbledon, contact our team today. No matter how big a boiler problem may seem, proper corrections are a necessity due to the importance of a functioning boiler. Protect your property today and ensure efficient gas usage with our boiler repairs Wimbledon.