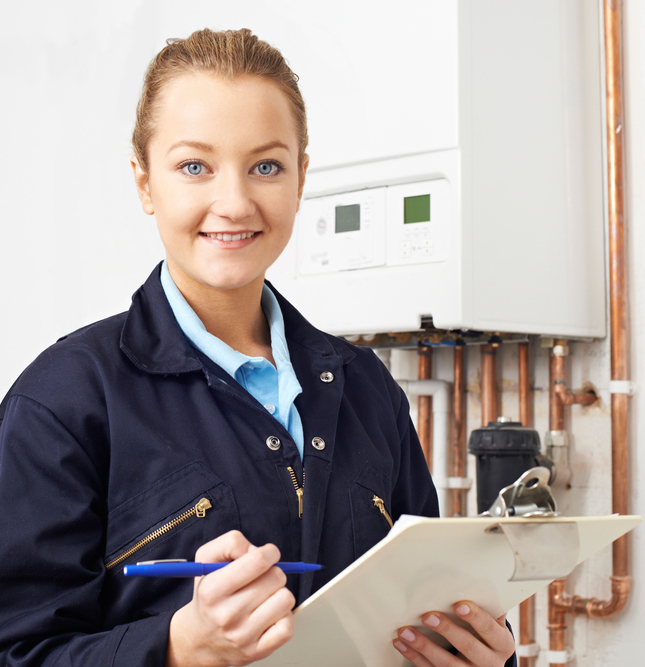 One of the main questions homeowners have when getting a new boiler installed is how long will the process take. A new boiler installation, on average, may take 1-3 days depending on how complex the job is.
Unlike installation of a new boiler, installation involving the replacement of an existing boiler usually takes 4-6 hours and is known as a straight boiler swap. 
In case you wish to move the boiler to some other location in your house, it might take 1-3 days. That's because in addition to new pipework, you may need a new boiler flue or new heating controls as well. 
A new boiler installation when you do not have one might also take the same amount of time i.e. 1-3 days for the same reasons. Getting an entirely new boiler installed may involve a great deal of work , like removing the floorboards as well as some complex pipework that could take a lot of time depending on the property size. 
Are you looking for more information? Get in touch with Penningtons Group today.
Factors That May Affect the Time It Takes For a
New Boiler Installation
Existing pipework not meeting Gas Safe regulations 
A common issue gas installers often run into is that the existing pipework does not meet Gas Safe regulations. Earlier, gas engineers in the UK used 15mm thick copper pipes for gas-related work, such as installation of boilers, kitchen cookers, etc. However, Gas Safe nowadays demands that all these pipes must be 22mm thick. So, in case your house has gas pipes with 15mm thickness, the installers will have to remove and upgrade them to the ones with 22mm diameter so they can pass the Gas Safe inspection. 
Need for power flushing or chemical flushing  
While undertaking a new boiler installation, most heating engineers will recommend power flushing or chemical flushing as the process helps flush out all the unwanted deposits that might have built up within the heating system & radiators over time. Although it is an optional step, homeowners nowadays want to get their water pipes power flushed with a chemical solution even if means going over budget. By getting the build-up of rust, sludge, and limescale removed, they are able to make sure that their boiler will no longer be prone to breakdown and will run efficiently for a longer period of time. Typically, the process of power flushing adds 2-4 hours to the total boiler installation time. 
Installation of smart thermostat
Smart thermostats offer accurate, real-time information about your heating system and encourage huge energy savings; no wonder they are getting increasingly popular among homeowners. One of the many advantages of getting a smart thermostat in your home is that you can operate and monitor it remotely using a smartphone app. Installing a smart thermostat usually increase the total time for a new boiler installation.